Battersea Academy for Skills & Employment (BASE) is focused on 'match-making' the right people with the right employers at Battersea Power Station, through four key areas:
1. Employer led
Our service is tailored in response to the skills required by our employers.
2. Service excellence
We have created a bespoke training programme to support the Battersea Power Station estate services. The Service Excellence programme is also available to our commercial occupiers helping to ensure their employees provide a unique service, guaranteeing customers will return again and again.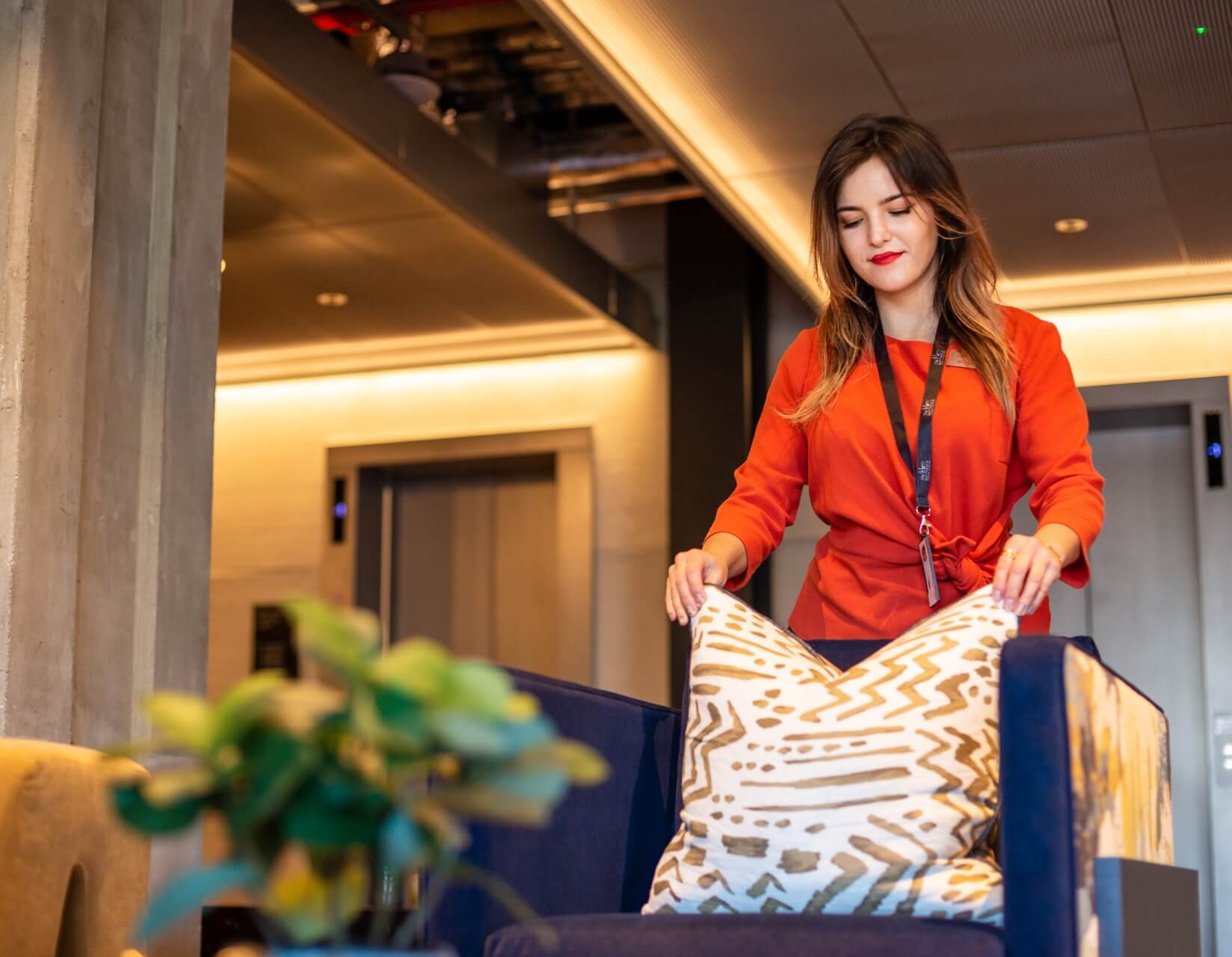 3. Bridging the gap
Working with our partner organisations we focus on quality first, addressing the gap between education and the workplace to improve awareness, standard of communication and presentation skills of job seekers.
4. Career development
Our aim is that local people who register with BASE secure sustainable employment and develop their careers at Battersea Power Station.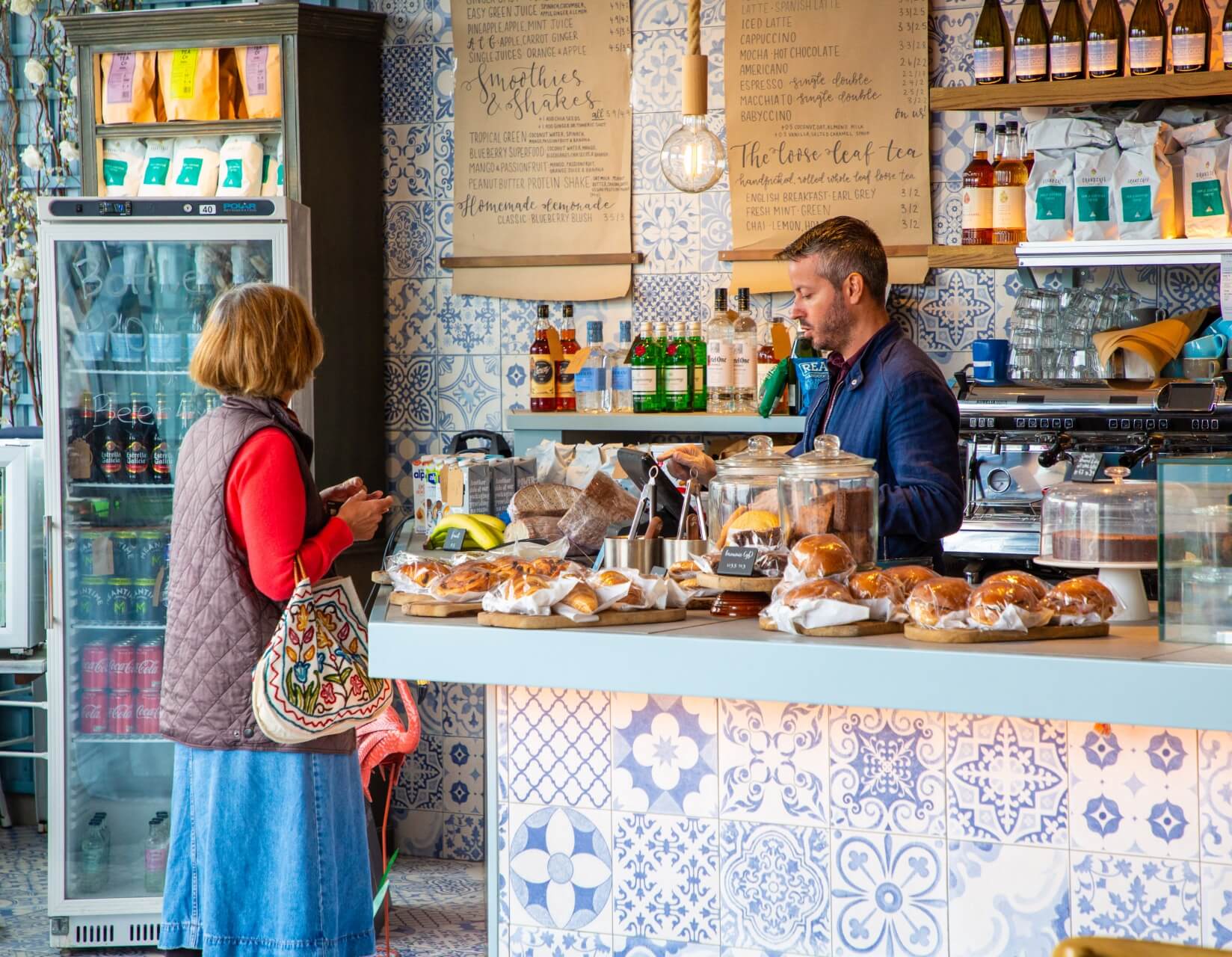 Join our talent pool, so we can 'match-make' you with employers at Battersea Power Station.
JOIN NOW
Battersea Power Station is one of the biggest and most exciting developments in London today spanning 42 acres of former industrial brownfield site, which is being transformed into a community of homes, shops, cafes, offices and over 19 acres of public space. When complete it will offer 4,353 new homes along with over three million sq ft of commercial space. Between now and 2030, we'll need 20,000 people to help us achieve our vision; to make Battersea Power Station the world's greatest neighbourhood.
Andre Burwood, Director of BASE works closely Wandsworth Work Match who have staff based at Battersea Power Station. BASE is working in partnership with local jobs programmes, colleges, community organisations and schools to match local people with the thousands of roles at Battersea Power Station. If you live in Wandsworth or Lambeth, specialist support is available through Wandsworth Work Match and Opportunity Lambeth.