BASE will connect you with a wide range of career opportunities available at Battersea Power Station. Our neighbourhood will create 20,000 long-term jobs in retail, hospitality, leisure and estate management over the next ten years. BASE is working with partners who have created training programmes that are focused on prioritising jobs for local people. We will help to equip you with the skills you need, and 'match-make' you with the career of your dreams.
Head to CURRENT VACANCIES to see the latest roles as we create the most exciting new riverside neighbourhood in London.
Setting new trends
Retail opportunities at Battersea Power Station are different, dynamic and diverse. We need people to match. Are you excited by working with some of the world's leading brands? Would you like to develop a clear career path? Do you have the attitude and the appetite to succeed? We can help you develop all the skills you need to really make a success of your career and we'll do this together at London's newest town centre.
Careers in Retail
View Retail Careers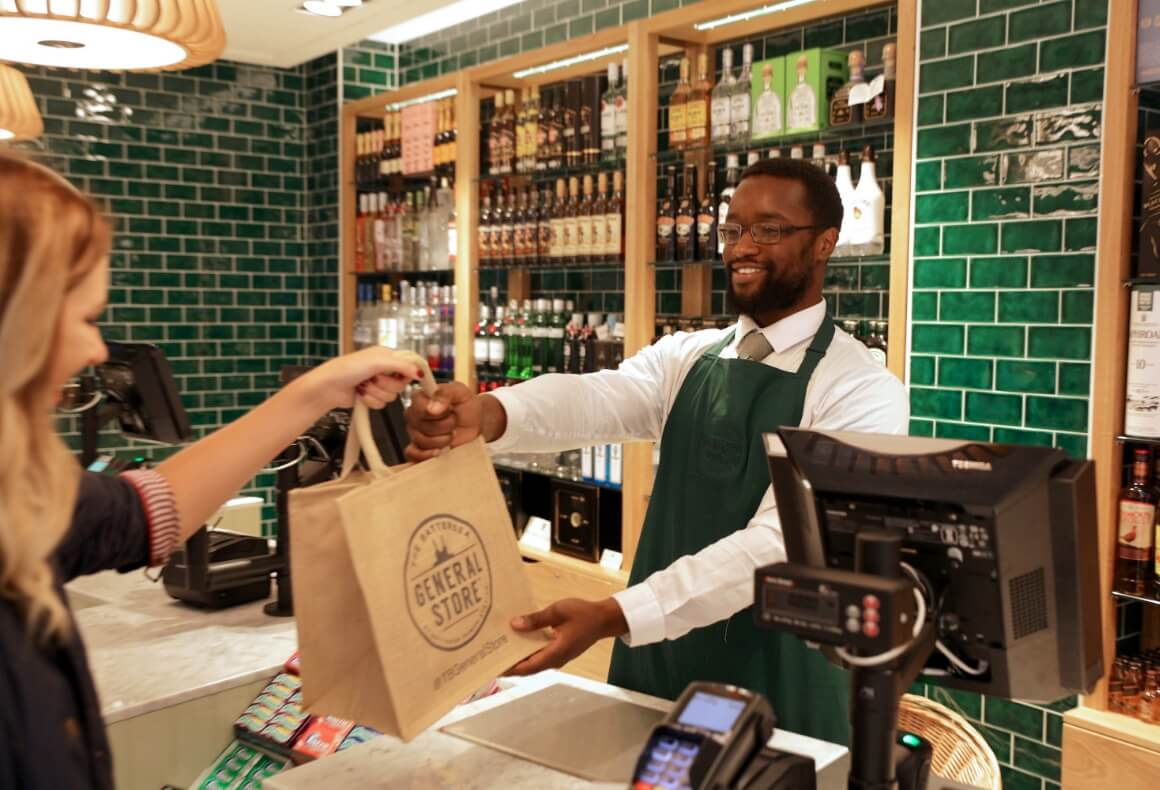 Raising the bar
The opportunities to work in hospitality at Battersea Power Station are huge. Whether you're a barista, a chef, a waiter or want to be – our focus is on supporting you to ensure you give your customers the best possible service and experience so they'll come back again and again. Whatever your passion for hospitality, we've got the job for you. Today, you can be part of something great in the future of hospitality at BASE.
Careers in Hospitality
View Hospitality Vacancies
The keys to success
Battersea Power Station is one of the largest and most exciting new developments in the world. We're going to make sure it's a safe, fun and vibrant place to live, work and play. There are lots of interesting roles for lots of exceptional people. Do you want to be the concierge – the face of the building? Would you rather work on the building management side or in security? Whatever it is, we can help you find the career of your dreams.
Careers in Estate Management
View Estate Management Vacancies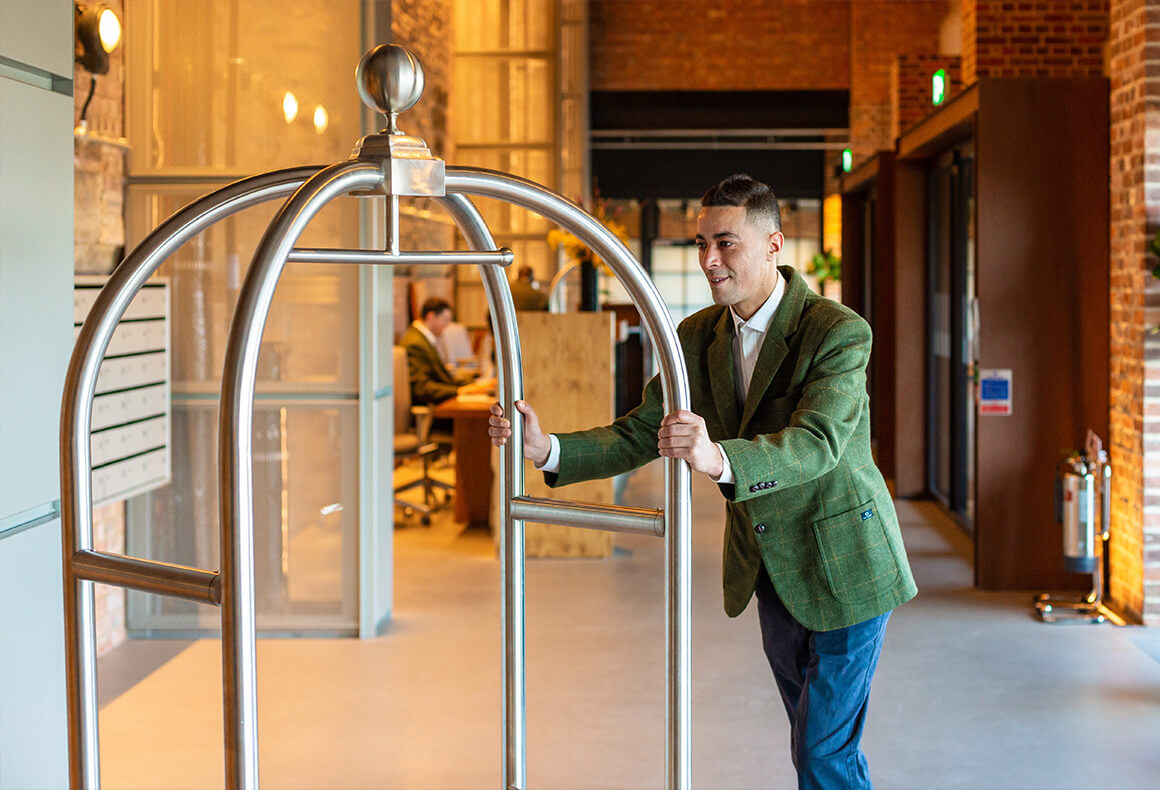 A healthy future
An iconic, purpose-built place to live and work would not be complete without places to work out and to play. Leisure is a key part of our focus both in the development planning for Battersea Power Station and also in the careers BASE will support. Battersea Power Station is already home to a great mix of leisure venues including gyms such asThe Spring, Be Military Fit , spin studio Boom Cycle and beauty salon Paul Edmonds London to support healthy living and help all residents, workers and visitors achieve a good work-life balance. These facilities will continue to grow as more venues open like BXR and Third Space and with this will come more jobs.
Careers in Leisure
View Leisure Vacancies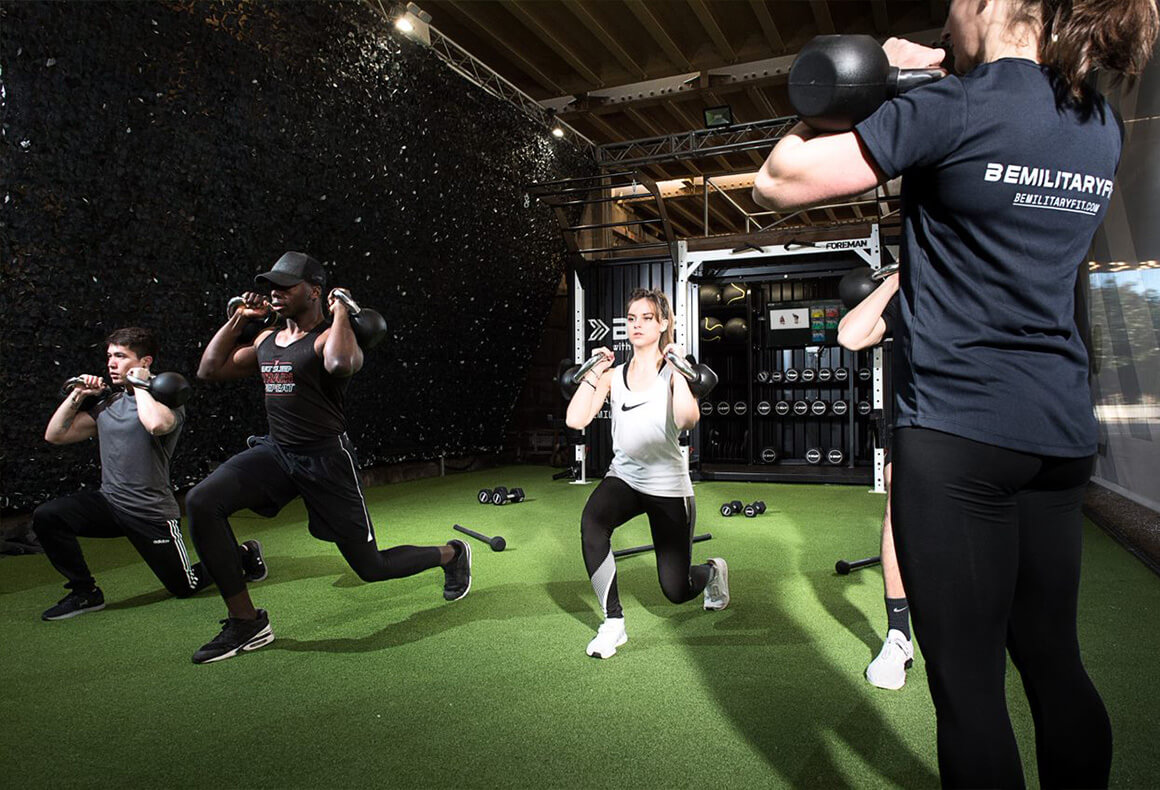 Best in the business
To help us manage and support all the different operations and facilities based at Battersea Power Station, we're looking for some remarkable people. The sheer scale of the development means that we're creating lots of office-based, administrative support roles and there will be a huge variety of jobs on offer. Do you have the drive we need from our employees to support and develop our successful business environment? If so, we'd like to hear from you.
Careers in Business and Office
View Business and Office Vacancies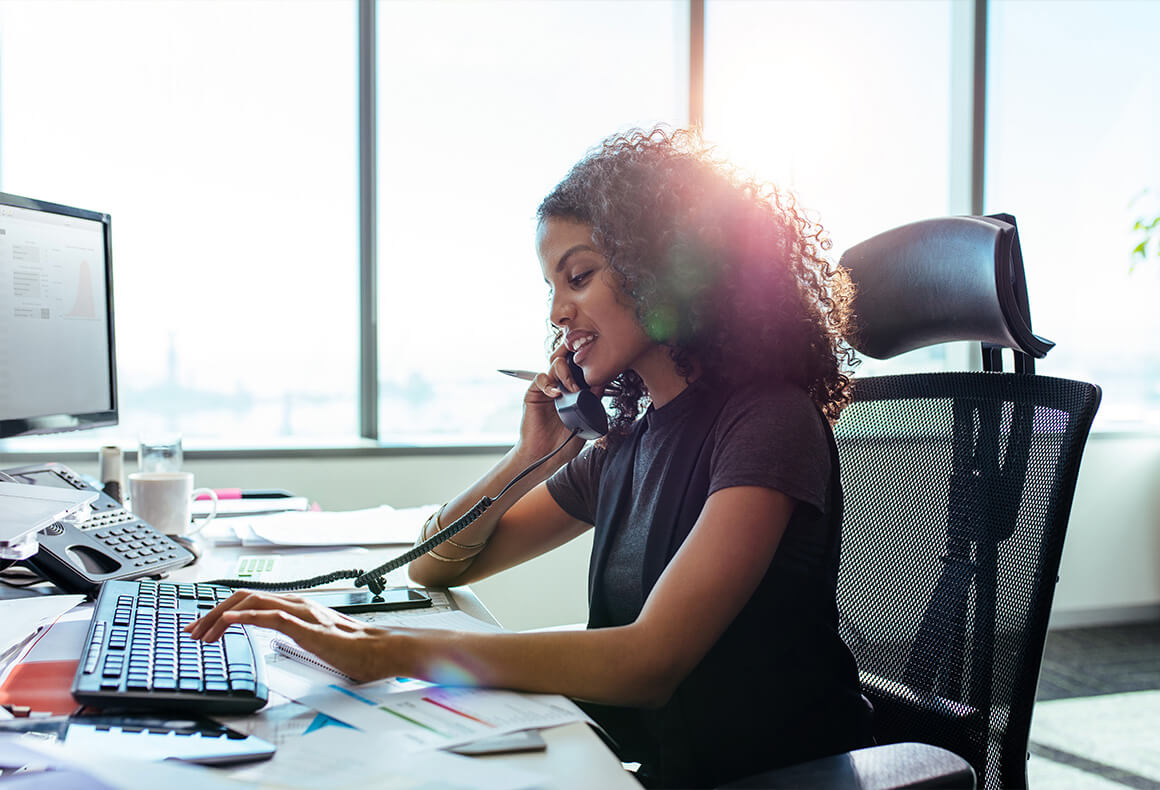 Building the future
The development sector is one of the most rewarding sectors for career development. Its' a sector that encourages a lot of personal development and gives an individual the opportunity to contribute to societal development which is the core of the civil society.
Careers at BPSDC
View current vacancies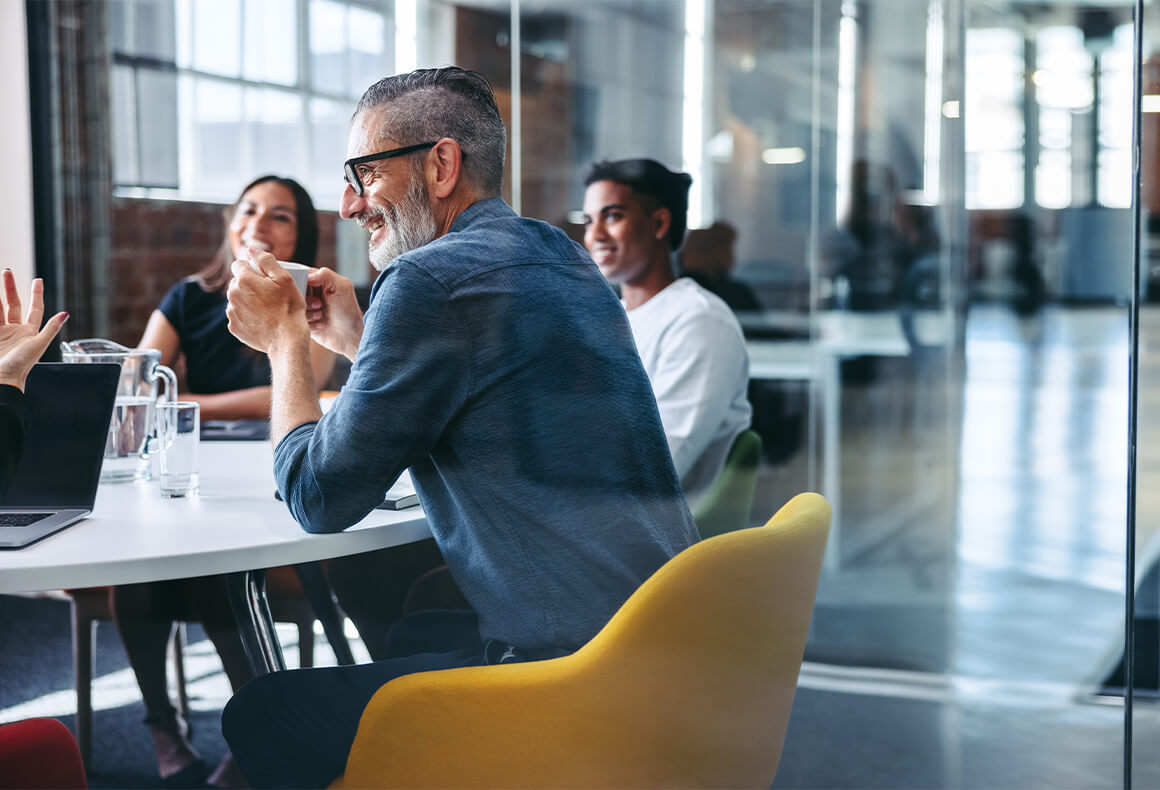 Training and apprenticeships
The skills you need in today's employment market are changing rapidly. In order to secure the role you really want, you need to diversify. Through employer research, we know exactly what skills you're going to need to maximise your chance of finding your dream career.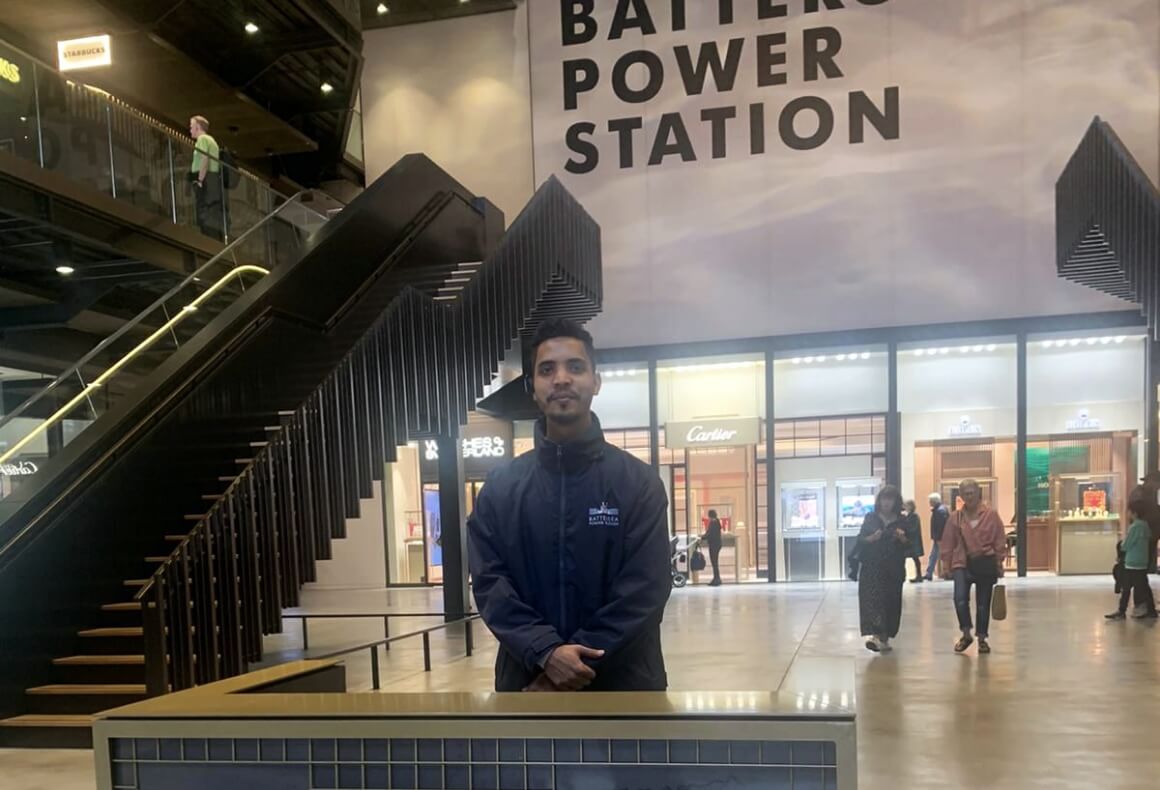 Training equips people to further their careers at Battersea Power Station in partnership with the London Borough of Wandsworth (Wandsworth Work Match) and is supported by London Borough of Lambeth. Local residents can receive pre-employment training, helping the community to create the world's greatest neighbourhood.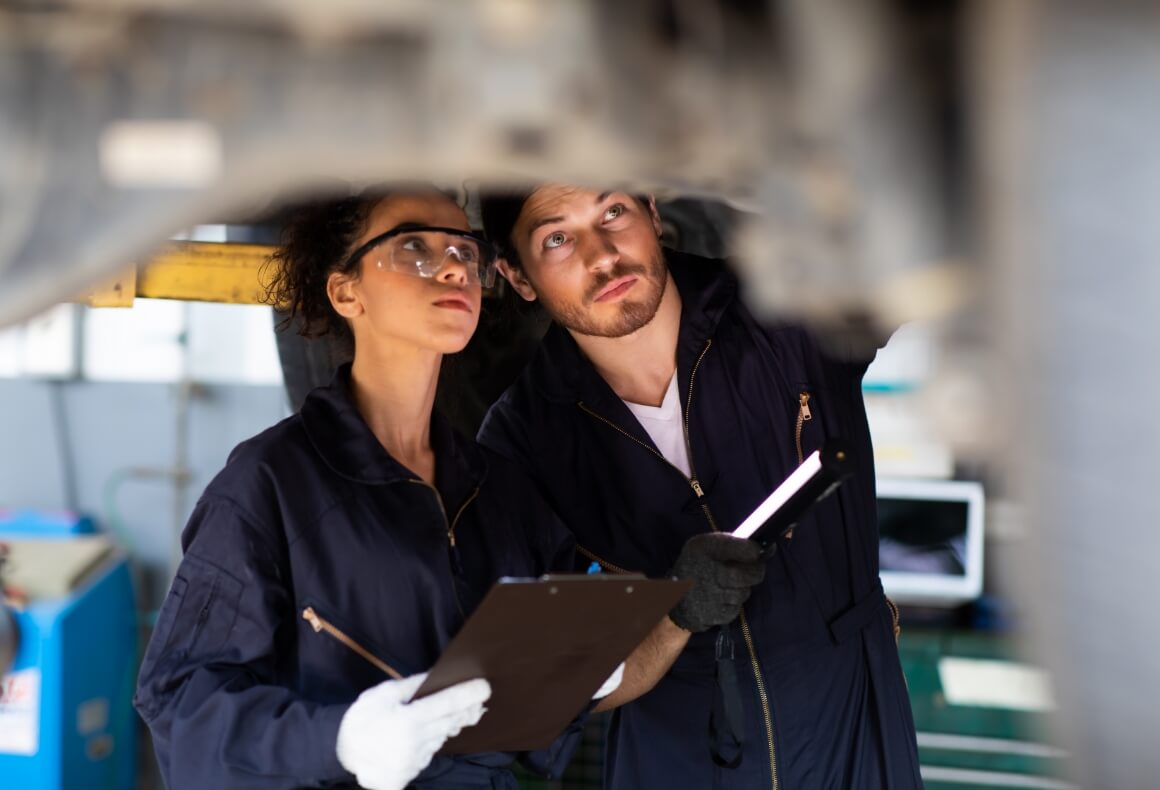 BASE can guide people to kick-start their career via a range of apprenticeship programmes. Apprenticeships give you the chance to earn while you learn, and with us there are plenty of opportunities to progress your career once you've completed your programme. We'll help you gain the skills that you need to find the career of your dreams and ensure you succeed.